Why you should be TEFL/TESOL Certified English Teacher?
To be a TESOL teacher,passing the exam just is the first step of learning.Teaching English to children is not a simple or easy work.TESOL teacher need to know not only language theories and teaching approaches, but also various teaching activities and games. What I have learned these days are listed as follows.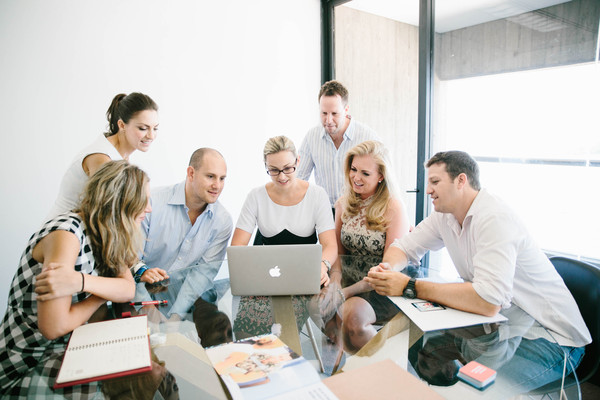 l TESOL Class management.It is essential to create a safe and shameless learning environment for students.Teacher should respect students and listen to whatever they are talking about.In this way students can speak freely without worry about being interrupted or corrected.
l TESOL Various teaching method and activities. Younger children's attention span is short, various teaching activities will help them involve in the class learning.Prepare more activities for a lesson,including quiet or noisy exercises,developing different language skills,like listening,talking,reading and writing skills.
l TESOL Lesson Plan: A well-prepared lesson plan is a vital element of a successful course.Teacher should think of every teaching detail,including teaching objectives,teaching method,materials or tools,activities,and assessment.Practice several times and review the plan, make some change if necessary.
TEFL官网:www.teflinchina.com
TESOL官网:www.tesolinchina.com