Which Course Options Are Available?
While you'll find a wide range of TEFL courses offered online, most schools and countries require teachers to have at least a 120-hour certification.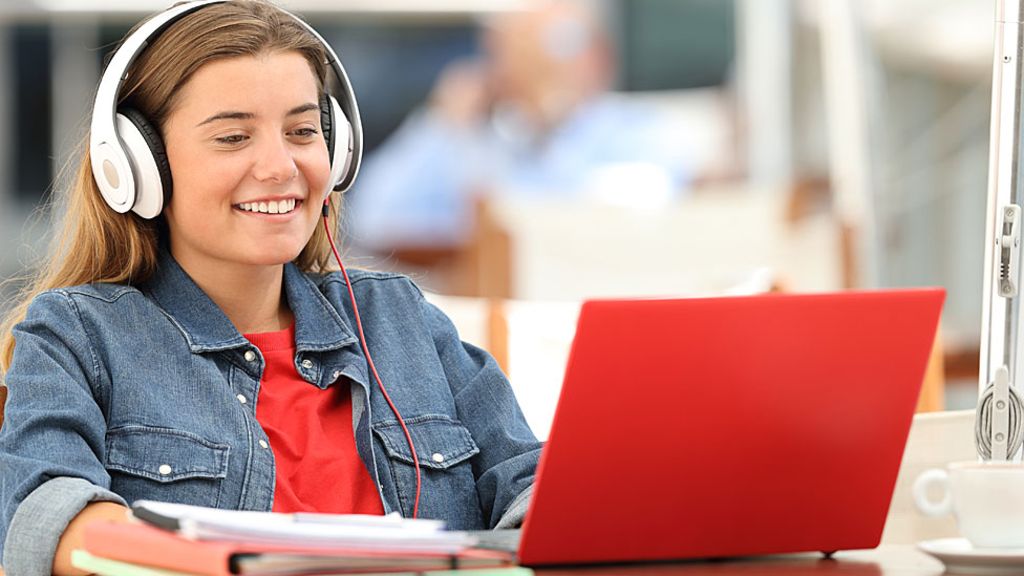 There are options that are over 120 hours, in which you might learn more in-depth about teaching certain groups of students or have more opportunities for practicums or professional development.
In general, though, a 120-hour course is your best bet because it will fulfill hiring and visa requirements and adequately prepare you to teach abroad.
Besides different options for TEFL course length, you should consider whether you'd like to take your course completely online, in person, or as a combination of the two.
Each format has pros and cons, so it's up to you to figure out which one is right for you:
Online TEFL Courses
Online TEFL courses are cheaper than other options, and they're also the most flexible because you can complete the modules on your own schedule.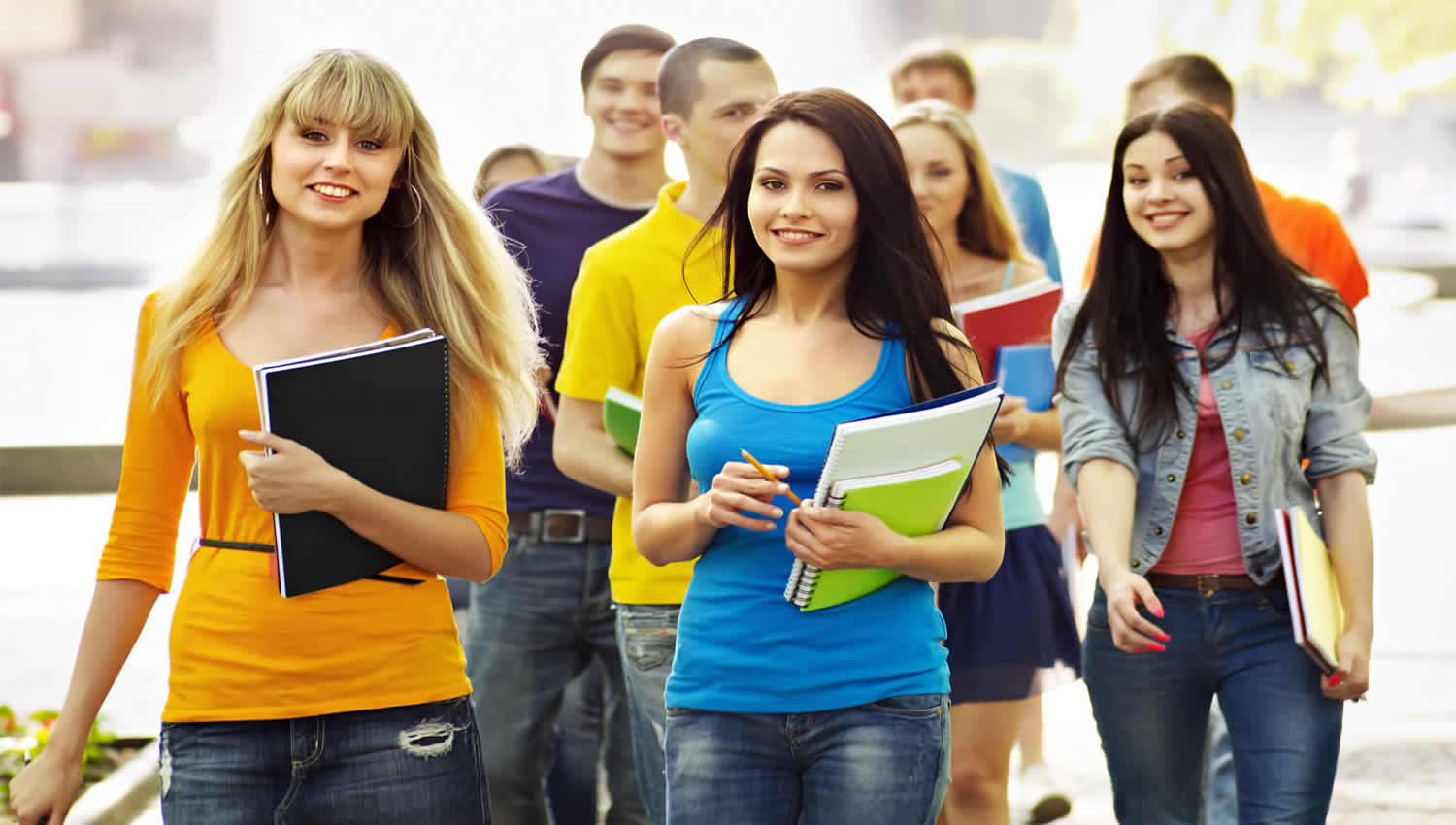 If you work full-time and want to do a TEFL course on nights and weekends or can't shell out for an in-person course, online is by far your best option.
Of course, you do lose out on face-to-face instruction and all the perks of being in a brick and mortar classroom if you take a fully online course, but for many people what they gain in time and convenience makes up for those downsides.
In-Person TEFL Courses
In-person TEFL courses are the most expensive, and they're also the most time-consuming because you need to go sit in a classroom during designated class times instead of being able to learn at your own pace.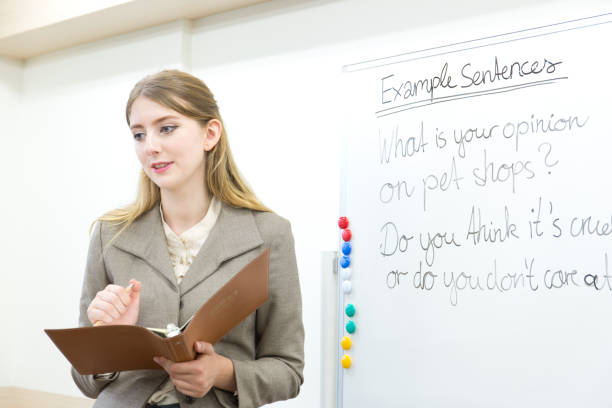 However, in-person TEFL courses (or in-class courses) have the benefit of giving you lots of face-to-face instruction, and they also give you the opportunity to form relationships with the people you're taking the class with.
In-person TEFL courses also force you to stay focused and engaged during the whole class, unlike online courses where you have to stay motivated and set aside time for studying on your own.
In an in-person TEFL class, you'll get the opportunity to teach a mock class that you've designed to a teacher and your fellow classmates, which is a seriously valuable experience if you've never taught in a classroom setting before.
If you're a hands-on learner who can pay attention best in a classroom setting, an in-person TEFL course will probably be the most fulfilling option for you.
Combined TEFL Courses
Just like it sounds, a combination course is held partially online and partially in person.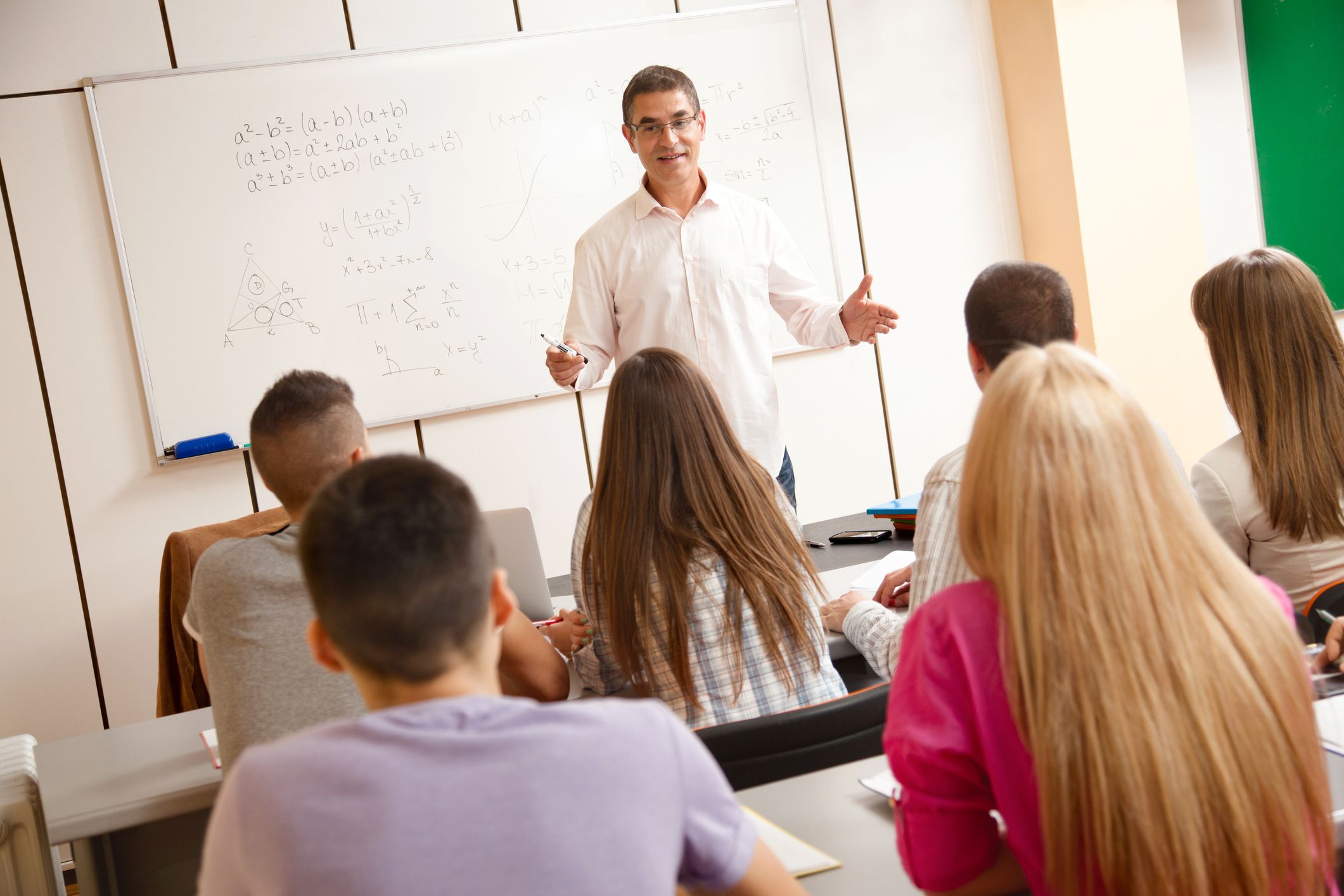 With a combination course, you get the best of both worlds: you do some self-study in online modules, learning the basics of teaching, and then you come to a classroom setting to further your knowledge and practice teaching an actual class.
Combination courses are less expensive (not always) and time-consuming than in-person courses, and more fulfilling than online courses.
Also, consider whether you'd like to take a course that includes a practicum where you prepare and teach a lesson to a class made up of fellow TEFL students.
A Note About Location
If you take a combined or in-person TEFL course, you'll find that there are options for completing it either near your home or in the country you want to teach in.
If you already know which country you want to teach in, taking a TEFL course on location is a great idea because it'll get you acquainted with your new home. And the course will probably include some information specific to where you'll be teaching, which is valuable.
If you don't yet know where you want to teach, you can take a course in your hometown or online while you decide where to venture off to.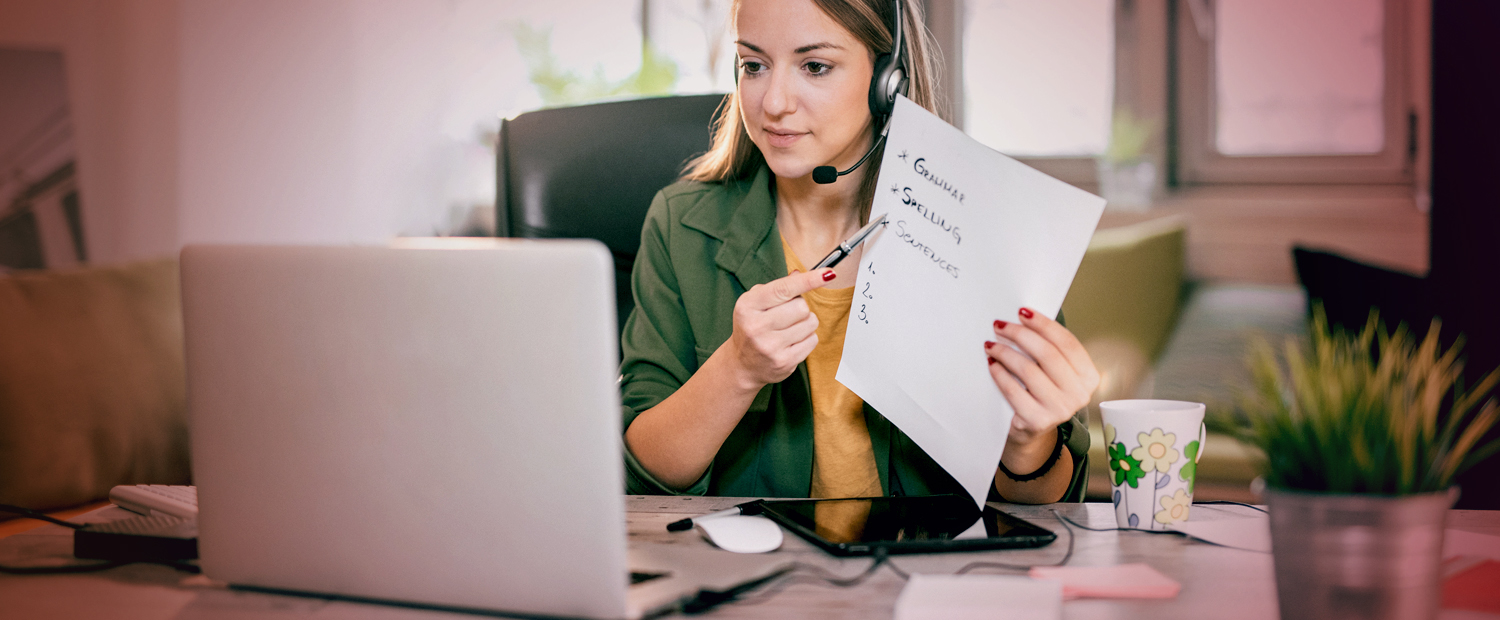 How you make the decision of which course to take depends on what kind of instruction you think will be most beneficial to you, what kind of time commitment you can make, and how much money you're willing to spend on a TEFL course.
For further asistance please call us 010-83197099 / 63267701
or Visit our official web: TEFLinChina.com & TEFL-CHINA.com