Apply and start today!
This Certificate course consists of a series of 18 modules organized in 8 units completed entirely online and on a self-paced basis. Students have access to the course site as soon as they complete the application and payment process. This course does not have a start and finish date, and students have up to 180 days to complete all coursework. This course is suitable for those who need to complete their TEFL/TESOL Certificate in a short period of time or by a specific date.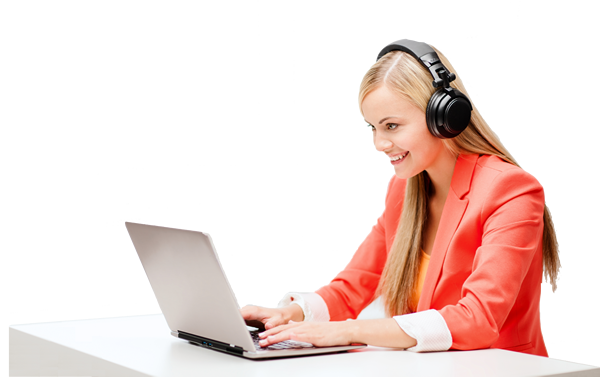 The 120-hour Online TEFL/TESOL Certificate consists of the same curriculum as the 150-hour Online TEFL/TESOL Certificate but due to its self-paced nature, students are not required to meet weekly deadlines or interact with an instructor or their classmates. Each module consists of a series of a lecture, readings and videos. Every few modules, students are required to take a quiz and complete a practical assignment where they apply the knowledge acquired.