TEFL Job Offer in Hangzhou :
Westlake University seeks a full-time, experienced English Lecturer to teach English to doctoral and future undergraduate students in science and engineering.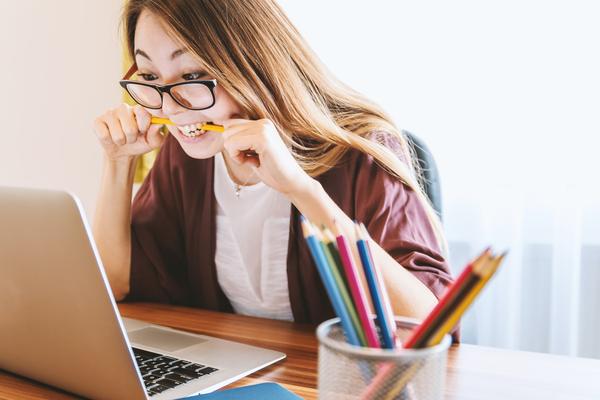 Founded in 2016, Westlake University is a new, private research university in Hangzhou, China. Preceded by the Westlake Institute for Advanced Study, Westlake University is creating a stimulating, world-class environment for research and education in science, engineering and technology, and life sciences.

Westlake University is an equal opportunity employer and encourages applications from qualified individuals of all ethnic backgrounds and from all countries.

Category: Non-tenure-track teaching faculty
Full-time / Part-time: Full-time
Location: Hangzhou, China

Job Responsibilities:
Teach English classes to doctoral and future undergraduate students, and assist them in developing skills in writing, speaking, listening, presentation, and reading comprehension, through classroom activities, individual consultations, workshops, and other mechanisms.

Assist the university administration in developing the English curriculum, and develop strategies for English placement, progress evaluation, and use of standardized benchmarks (such as the CEFR).

Ensure adequate office hours to assist students and faculty in using library, online database, and other information resources.

Maintain professional currency in ESL teaching methods and technologies, including active learning approaches.

Educate students in international standards of academic integrity, including citation standards and plagiarism issues.

Attend meetings, organize and participate in English language related activities.

Other tasks as assigned.
Qualifications:
Ph.D. degree in TEFL/TESOL, Applied Linguistics, or other related field. Applicants who have a TESOL/TEFL certificate and extensive experience teaching ESL students will also be considered.

Native level fluency in English; native speaker highly desired.

Three or more years experience teaching ESL at the university level.

Two or more years international work/internship experience (outside countries where English is the first language).

Ability to plan and work independently with minimal supervision.
Compensation and Benefits:
Westlake University offers an internationally competitive compensation package commensurate with the selected candidate's qualifications and experience.
How to Apply:
To apply, please send the following documents in English as PDF files to
admin@teflinchina.com
Cover letter and resume/CV

Brief teaching statement describing your prior international teaching experience, teaching philosophy, and career goals

List of three professional references with contact information
Application deadline: Open until filled
For further info contact us
TEFL in China
Tel:010-63267701, 83197099