We offer Level 5 TEFL Courses which is UK Government Regulated. Once you complete our Level 5 TEFL qualifications, you'll have access to the most competitive jobs worldwide, whether that's teaching English In-class or online.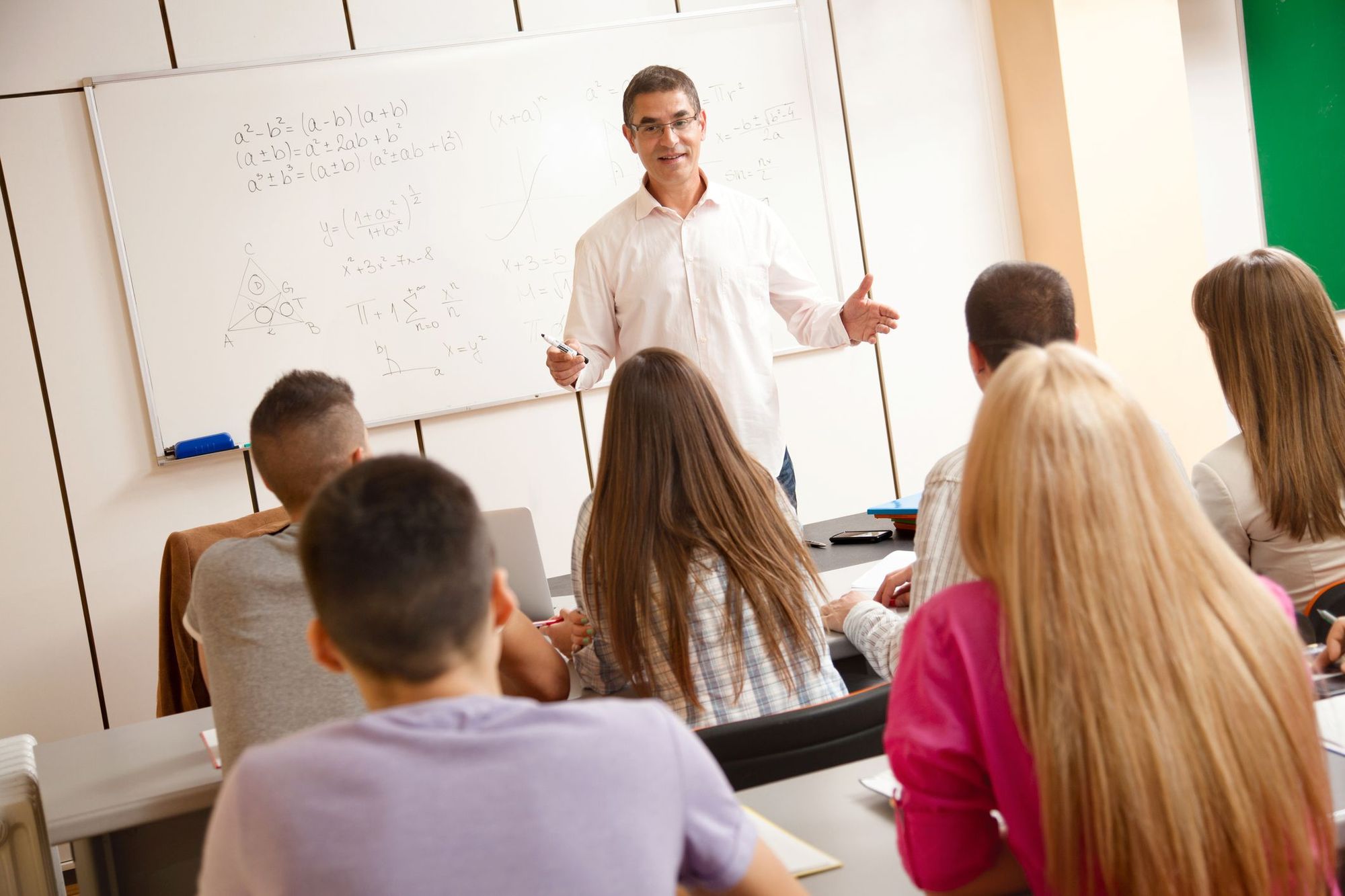 Our selection of Online or In class Level 5 courses that mean you can fit flexible study into your life, whether that's around a full-time job, university or other studies.
We're happy to say all of our Level 5 Courses are British-Government regulated by Ofqual, meaning your training is of the highest standard and internationally recognised. With a Level 5 TEFL qualification in your hand, you'll have the pick of the TEFL jobs, so why not get started today!