There are many reasons for the importance of classroom management skills to the basic skills of TEFL English teaching. It effectively helps everyone to establish a good TEFL classroom atmosphere and establish a harmonious relationship between teachers and students.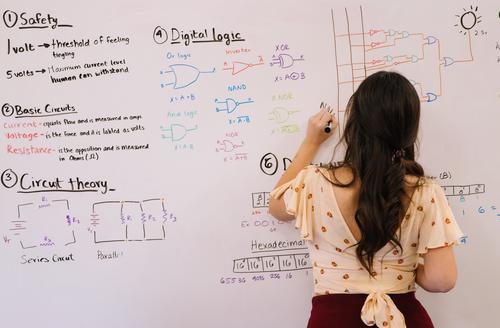 guidance
The ability to give clear instructions in the classroom is an important skill for successful Tel management. Instructions should revolve around using simple language, maintaining consistency, using visual cues, and re examining instructions. The use of simple language is to guide students at a language level lower than the teaching level. Use the same set of words repeatedly to get familiar with their consistency, but remember that TEFL beginners may need to learn new words before they can understand them.

Any visual effect can help TEFL learners learn a new language, such as the use of gestures, pictures or demonstrations on a whiteboard. Finally, after giving all the instructions, it is important to recheck by asking students to explain what they understand. For me, I found that effective coaching can really determine the process of TEFL course, so it is a valuable skill.
with goodwill
It is very important to establish a harmonious relationship between teachers and students. TEFL teachers' attitudes and methods may make students unhappy or encourage students, depending on what TEFL teachers do; Therefore, TEFL teachers should always pay attention to their attitude when entering the classroom. Teachers also need to give individual attention and know the names of all students, which will make students feel that teachers care about and relax them. This is also an advantage in monitoring and observing students' progress.
It is good to learn when it is the right time for teachers to speak, because the goal is to make TEFL learners use the language more. The tools for building a good rapport include all the above and should be used as often as possible to create a better overall atmosphere.
provocative actions
One of the most difficult and important skills is; Discipline problematic behavior in the right way. TEFL learners show many reasons, which may be family problems, low self-esteem, and even lack of respect for teachers. I found that in order to deal with some of these behaviors, first of all, TEFL teachers must be role models, which means being prepared for class, being punctual and ensuring that they don't lose their temper. Then, if students have problems, what teachers need to pay attention to is their problem behavior.
In short, TEFL classroom management is important for all the different ways to change TEFL classroom and maximize its potential, as well as any aspects that may appear in TEFL classroom and how to deal with them directly.
To get more info please visit our official website
TESOL China official website: www.tesolinchina.com
TEFL China official website: www.teflinchina.com
Or add our WeChat customer service
TESOL WeChat customer service: 13241000737
Telephone: 400-6666-232
Email address: info@TESOLinChina.com
Students service email: Candy@tesolinchina.com