Classroom management is such a broad topic that people don't know where to start. Under the guidance of TEFL teachers, people get together to study a common subject or topic, which is called class. The person who receives guidance is called a learner, and the place where guidance is given is called a classroom. The classroom management that ensures a smooth and uninterrupted learning environment and enables TEFL teaching to proceed smoothly is called classroom management. I will gradually discuss strategies to achieve effective TEFL classroom management.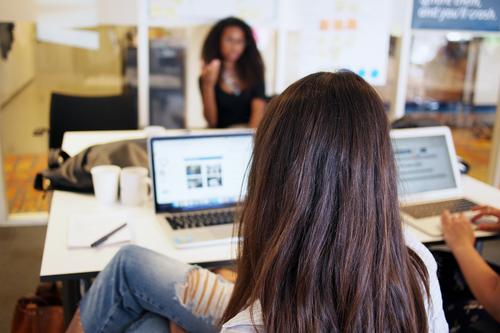 Key strategies
Therefore, TEFL classroom management strategies can be defined as methods and technologies that TEFL teachers use to maintain a classroom environment conducive to students' learning and success. Although managing a classroom involves many teaching strategies, a common classroom management setting should ensure that TEFL learners feel that they are in a
In a beneficial environment. In order to achieve effective TEFL classroom management, the following strategies can be realized.
Positive relationship
Establish a positive relationship with the class: learning should be fun and exciting. No one wants to spend time in a classroom based on lectures and notes. Students like creative and fascinating TEFL courses, which can attract their attention and let them control the learning process. Every student has a passion for something.
TEFL teachers should integrate these interests and passions into their courses. Students like teachers who integrate creative and interesting activities into daily TEFL classes. In addition, teachers should integrate humor into their daily courses. It might be sharing a joke about what you're going to teach that day.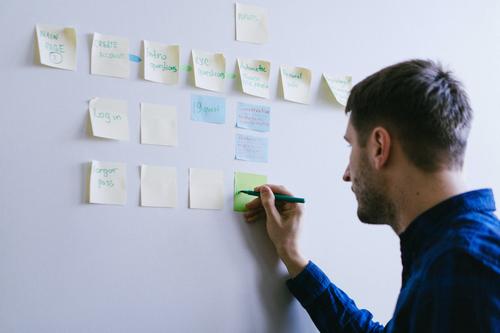 rule
Develop TEFL classroom rules: These are the first line of defense against misconduct. The rules should be simple. To some extent, learners should be able to understand what they mean when they are first introduced. Rules must be definable, it should be known without doubt, and can accurately convey what is good and what is bad.
Any uncertainty about what constitutes a violation of the rules will lead to debate and annoyance. The rules must cover all possible actions. If you enforce a result but cannot confidently point out what rules have been violated, your students will not trust you. Learners must know which rule they violate, or they will not be responsible for their actions.
encourage
Praise your students: praise can be a very effective way to change the image of students, improve the whole class, and strengthen the values you seek to promote in TEFL class. When praising students, it is very important to be specific. It should be perceptible and sincere, serious and real, direct and unexpected.
Do you want to teach English abroad?
In short, when using these strategies, TEFL teachers should always control their class by ensuring the implementation of the rules. Similarly, bringing passion to your class can also improve students' interest. In order to study, sometimes teachers are advised to make extra efforts to make TEFL class beneficial and interesting to students.
To get more info please visit our official website
TESOL China official website: www.tesolinchina.com
TEFL China official website: www.teflinchina.com
Or add our WeChat customer service
TESOL WeChat customer service: 13241000737
Telephone: 400-6666-232
Email address: info@TESOLinChina.com
Students service email: Candy@tesolinchina.com