A good teacher will bring his passion, style and experience in every TEFL English teaching class. Some TEFL teachers may have rich teaching experience, while others may be novices. Teachers with less teaching experience may find it beneficial to invest time and energy in lesson preparation. Although more experienced TEFL teachers may be able to explore a lesson naturally, even the syllabus, and do not agree that the curriculum plan is too rigid or structured, for a new TEFL teacher, I think this is a necessary condition for success in achieving his goals.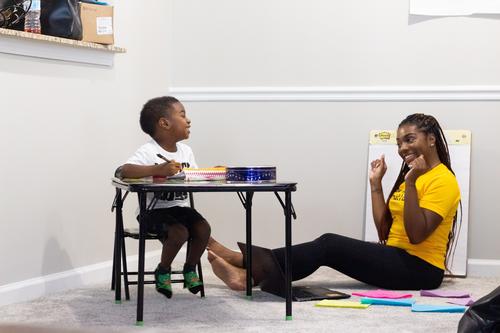 What is the purpose of lesson preparation?
TEFL curriculum plan helps to plan students' learning objectives, how TEFL teachers achieve these objectives, and the timing of activity processes and stages. In essence, the lesson plan will be a working document for TESOL teachers to use as a guide to the course, so as to maintain the normal progress of TEFL course and remind teachers of the goals they are trying to achieve. It should not be too rigid, but allow modification and flexibility. If students spend more time than expected, or like a stage, and it makes sense to extend the stage at that time, it allows the class to have a natural process.
Importantly, the curriculum plan also provides TEFL teachers, their employers and other teachers with a record of what has been taught and what is planned to be taught. This is a good review, feedback and future planning for teachers or employers. It also provides another TEFL teacher with a tool to attend classes in the absence of a regular teacher. This is particularly important because it ensures that students can continue their syllabus in an orderly manner and in a similar style they are familiar with.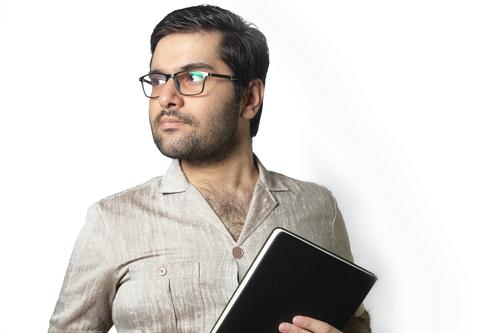 How to write a lesson plan?
When writing a course plan, it is best to use a template initially, as this will provide the requirements and structure required for a successful TEFL course plan. It is important to remember that the curriculum plan is only a plan, not a word by word script, so it should follow the structure that TEFL teachers feel comfortable with and can be maintained in future curriculum plans. In this structure, TEFL teachers will establish a smooth balance of process activities and skills, which can be well combined and meet the time frame. Again, allow flexibility in this structure and process.
Homework review
It is very beneficial to help TEFL teachers grow through self-exercise. After each class, review each element of the curriculum plan to analyze whether the objectives are achieved, whether the expectations are accurate, what aspects are done well and what aspects need to be improved. This will contribute to the growth of TEFL teachers and the continuous improvement of teaching plans. With the improvement of the curriculum plan, they will be able to integrate a series of courses to create a better process and wonderful learning experience for students. In addition, TEFL teachers will be able to ensure that your curriculum plans follow the syllabus and achieve the goals that all students need to achieve within the time frame that teachers teach them
Do you want to acquire new teaching skills? Participate in TEFL English teaching course!
I think the lesson plan is essential for new teachers and beneficial for the most experienced teachers. The teaching plan will contribute to many aspects of TEFL English teaching, and will continue to improve their curriculum style with TEFL teachers' own growth and development.
To get more info please visit our official website
TESOL China official website: www.tesolinchina.com
TEFL China official website: www.teflinchina.com
Or add our WeChat customer service
TESOL WeChat customer service: 13241000737
Telephone: 400-6666-232
Email address: info@TESOLinChina.com
Students service email: Candy@tesolinchina.com