Based on my teaching experience in a university, I found that one of the most important factors for my students to succeed is to establish a positive and comfortable environment in my TESOL teaching classroom. To do this, my students must have a high degree of enthusiasm. In the following paragraphs, my purpose is to explain why it is so important to motivate students in TESOL class and give some of the most effective methods.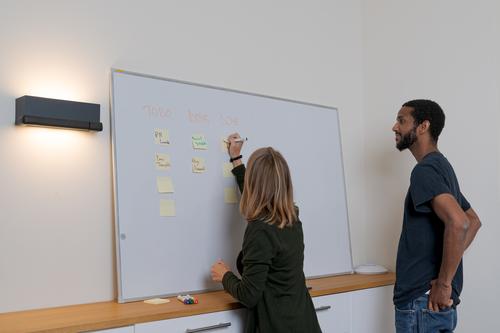 Teacher's nightmare
As a TESOL teacher, one of the worst things I can imagine is that the classroom is crowded with boring, yawning students who stare lazily out of the window during class. If students don't have the motivation to study, they can easily become bored. These problems can inevitably lead to countless problems in their own language and other sol chat. Therefore, as TESOL teachers, we have the responsibility to motivate our students as much as possible in order to get the best results from our students.
Reward system
I found a particularly effective way is to use TESOL teaching class reward system. This class has scores for work quality, good performance and attendance. And if the class reaches a specific goal, it will be rewarded. It also stimulates students by setting clear and achievable goals, which also encourages them to interact better as a group. For younger TESOL learners, games and challenges may be good tools, but they must be carefully monitored, because sometimes students react badly to failure, which will have a negative impact on them. I try to make sure every game is fun, but the students are not too competitive.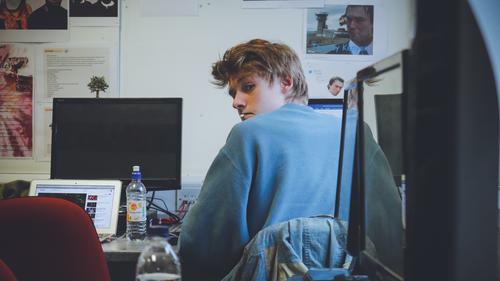 Motivating older learners
Although older learners are generally more motivated, it is still important to try, encourage and motivate them. When teaching adults, it is usually not appropriate to use reward systems or excessive positive reinforcement, because it may give the impression of superiority. Therefore, we must explore some different motivational methods.
A good way to encourage students is to show that you care about them. I always try to get to know my students, which has the dual advantage of letting them practice English and making them feel appreciated. This can be achieved by simply spending a few minutes before class asking them how their day is going, and there will be very positive results. I also try to keep up with my students' current interests and incorporate them into my TESOL curriculum plan. For older students, setting realistic goals is useful because a sense of achievement can greatly motivate them.
Encourage backward students
For TESOL learners at all levels, I try to give full play to the advantages of students. If I see someone working hard, I will build their confidence by praising and cultivating what they are good at, rather than over criticizing their weaknesses. This also applies to cultivating an environment in which students support and care for each other in TESOL classroom, which is very beneficial and encouraging for students with difficulties. When correcting and evaluating students, the use of sensitive language once again becomes a key part of maintaining the level of motivation.
Are you ready to teach different groups of TESOL learners?
In short, students' enthusiasm will have an exponential effect on TESOL classroom atmosphere. We should always prepare our TESOL courses, show care, patience and compassion, and use positive language when interacting with students. By doing so, we can achieve the goal of keeping students motivated, involved and happy in TESOL class.
To get more info please visit our official website
TESOL China official website: www.tesolinchina.com
TEFL China official website: www.teflinchina.com
Or add our WeChat customer service
TESOL WeChat customer service: 13241000737
Telephone: 400-6666-232
Email address: info@TESOLinChina.com
Students service email: Candy@tesolinchina.com