A lesson plan has many important attributes, which are absolutely helpful to TEFL teachers' teaching. There is no doubt that whether there is a lesson plan or not, it is essential to be prepared. This is very helpful for inexperienced teachers, especially TEFL teachers who may lack direction.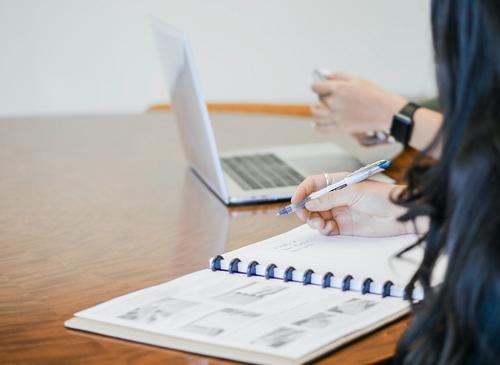 Reasons for writing plans
Writing lesson plans has three functions: auxiliary tools for planning, working documents and records. Visible handwriting is the expectation and achievement of students' plan, which can help TEFL teachers logically think about the available time related to the stage. The working document is very useful for reference in TEFL class. Not only that, it also shows students the plan you have made for them and visually shows them the time invested by TEFL teachers in the course. Finally, keeping a record of all courses means they can look back six months ago and see what they taught their students. These three functions are very important attributes of using TEFL course plan.
General recommendations
When it comes to writing texts, there are no rules on how to do it. Some teachers like to write formally, while some teachers only write notes, and some teachers will record the details in TEFL class notes. TEFL teachers can write on the teaching plan according to their own wishes, but there are some basic principles for teachers to consider.
There are several guiding principles that TEFL teachers should keep the syllabus simple and not large paragraphs. It should remain flexible and adapt to the needs of students, so it would be wise to extend the game time. The expected time and activities of each stage are very important, because the time may run out quickly, and the teacher may not cover all important vocabulary, etc. Build the plan and maintain this throughout the TEFL course, while trying to balance receiving skills and teaching production skills to ensure that all parts are covered.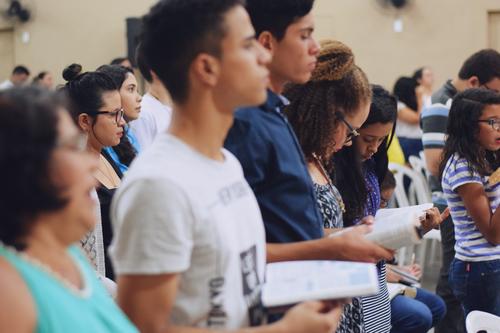 What is included?
When a teacher writes a lesson plan, he can include a lot of content in the lesson plan. The list begins with TEFL learner goals, which you want students to achieve at the end of the TESOL course. Personal goals that TEFL teachers hope to achieve at the end of the course. The language point shows the course theme on which the teacher teaches and the fit of the current course with the past or planned future courses. Teaching aids are where you write down any materials you need in TEFL class, such as cassette player, etc.
The expected problem is the difficulty you estimate students will face in TEFL course. Now remember that this is the problem of students and teachers, because it is a good idea to remind teachers what they may need to pay attention to. The program part should have a large part, because here all activities will be written down so that you can see the whole process intuitively.
There are usually three additional columns next to the process column to help identify the following: phases, scheduling, and interactions. Class level can also be included to determine the level of English language ability of the class. TEFL teachers should always remember that the two most common things to write are date and time. This is very important because it helps to put TEFL courses into the schedule of anything you can observe.
Are you ready to teach English abroad?
In short, every TEFL English teacher can do what they like. Having a lesson plan does not necessarily mean that you need a lesson plan list, but I find that it is very helpful for TEFL teachers to intuitively write down their goals, achievements and improvements with appropriate details.
To get more info please visit our official website
TESOL China official website: www.tesolinchina.com
TEFL China official website: www.teflinchina.com
Or add our WeChat customer service
TESOL WeChat customer service: 13241000737
Telephone: 400-6666-232
Email address: info@TESOLinChina.com
Students service email: Candy@tesolinchina.com