Real materials and created materials are the most effective materials for TEFL teachers to teach English. You can teach all kinds of students with creative materials and real materials, and the results are the same. Teachers can choose to use these materials instead of textbook materials. Through the TEFL certification program, you can learn about the different levels of student groups you may teach. In this concluding task, I will discuss the benefits of English learning at each group level and use creative and authentic materials to teach TEFL students English.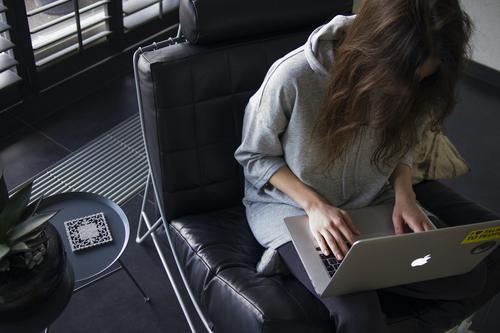 Design materials
When teaching TEFL as a foreign language, you can teach many levels or special groups. Teachers often design creative materials. This allows teachers to be creative. TEFL teachers can take photos from real materials, such as cutting photos from magazines. Materials for young student groups can be as stimulating as word search puzzles or flashcards. These flashcards can use pictures from real materials and allow TEFL teachers to maintain relevance to meet the needs of students.
The use of authentic materials can also help students gain more confidence in TEFL classes because they usually have a better understanding of the materials. Each student or group is different, but one thing this group of students have in common is their ability to learn using real materials. This is because real materials are usually daily necessities and can be very relevant to students, regardless of their English level.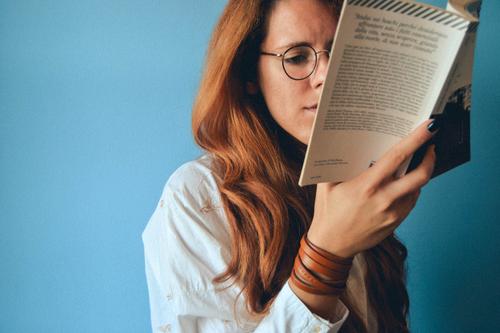 Children's materials
Teaching children English with different creative and real materials will change teaching. As a TEFL teacher, you can customize the materials for each group of students. It is up to the teacher to decide how they want the material to be integrated into the classroom. A good example of real material that can be used at any level is TV guide channel magazine. If you are using this approach with a junior learner or child, you can start the discussion in the "participation" phase. Allow them to identify different types of TEFL courses. The same TV guide can be used for more advanced students. Advanced students can compare some popular TV programs in their country with the guidelines being used.
Type of real material
Real material can be anything that native English speakers hear or read. Real materials can be newspapers, magazines, restaurant menus, movies and TV programs. These materials are real; Therefore, they can arouse students' interest and stimulate their enthusiasm. One advantage of authentic materials is that they can be wide-ranging and targeted at specific groups of students. Using real materials to teach students can also be a creative outlet for TEFL teachers.
Do you want to teach English all over the world?
In the process of completing TEFL English teaching course, I understand that using real and creative materials is not only beneficial to students, but also beneficial to teachers. This is because it is often relevant and interesting to students and allows TEFL teachers to be creative. Whether you use the restaurant menu to discuss the food provided, or create materials with real photos. The learning structure of "each step in the environment sensitive area" can use these materials to let students learn English, which is the ultimate goal.
To get more info please visit our official website
TESOL China official website: www.tesolinchina.com
TEFL China official website: www.teflinchina.com
Or add our WeChat customer service
TESOL WeChat customer service: 13241000737
Telephone: 400-6666-232
Email address: info@TESOLinChina.com
Students service email: Candy@tesolinchina.com