How to correct written errors and gain creativity in the TEFL classroom so that correcting written work becomes fun, fun, and a real learning opportunity. Have you ever handed in a written assignment at school or college and received the briefest of comments, like good job or worse, just a tick? Short and to the point comments can be very frustrating for learners. Each of us appreciates specific compliments. When it comes to mistakes, most of us, including our students, would welcome knowing exactly what the problem is in order to learn and improve from mistakes. So how can English teachers correct written work in a positive, encouraging and helpful way? Well, let's take a look at some of these.
1. Use symbols in the text
This is a great shorthand method to help learners avoid covering their pages with red ink. Therefore, use these symbols when marking written work. When you use these symbols in marking, you are identifying the types of errors that allow your students to think and correct themselves. For lower level students, you are expected to point out the error and correct it. Correcting in this way can be very powerful in helping them recognize problems and remember to correct them.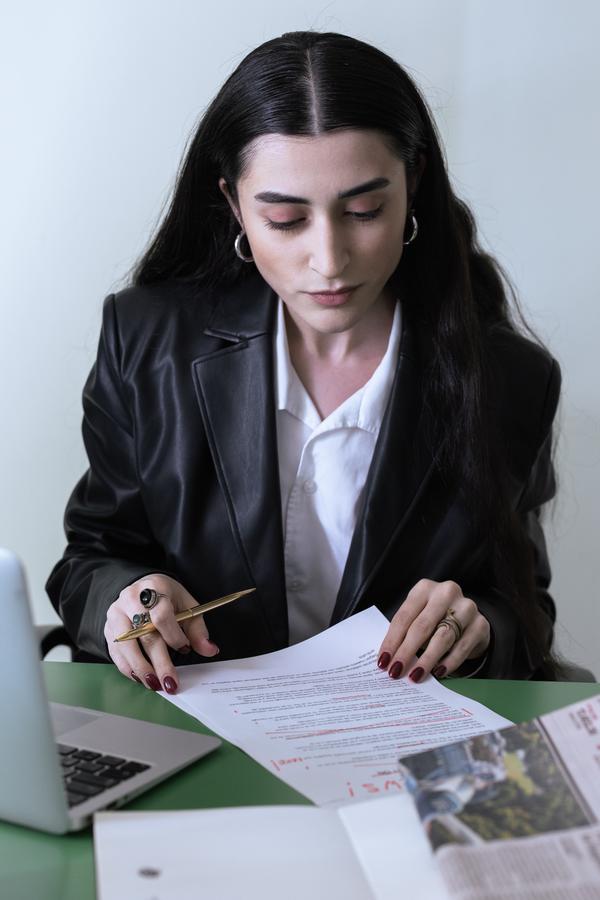 2. Use written errors to help correct them
Another idea is to give an assignment with a mistake and ask the student to correct it by using the key above. Have them compare their corrections with their partner. Can they find mistakes? How will they correct it? These may have been mistakes made in previous writing exercises and reused as revision tools. You can customize this for lower or higher level groups, regardless of the type of error they are.
3. Students become creative
How about that idea? Divide into small groups and ask students to write three sentences with one mistake in each sentence. Then the group swapped sentences to see if the others could spot the mistake. Award points and solve problems in class by advising students to write in a specific tense or using recently learned vocabulary. This works well as a warm-up activity, or as a complement to advanced learners who finish a task ahead of time.
4. Peer review
Don't grade individual work, try peer rating. Students mark another student's work with the key above and write an encouraging comment at the end. Encourage students to share corrections they disagree with and decide together if the corrections are justified.
The TEFL course hopes these ideas will be useful in your teaching. Try some of the knowledge taught in TEFL courses in your classroom and experience what works and what doesn't?
To get more info please visit our official website
TESOL China official website: www.tesolinchina.com
TEFL China official website: www.teflinchina.com
Or add our WeChat customer service
TESOL WeChat customer service: 13241000737
Telephone: 400-6666-232
Email address: info@TESOLinChina.com
Students service email: Candy@tesolinchina.com