With technology driving the demand for online TEFL English learning, there are now huge opportunities for qualified English teachers to teach online in this fast growing sector of the English language teaching industry. The appeal of online English teaching is obvious:
1. For the most part, online lesson preparation is minimal
2. You can always arrange time to adapt to the teacher
3. It provides the opportunity to work from home while connecting with students around the world
While salaries in the field have been historically low, rising demand is pushing up salaries as companies search for good online teachers. So if you value the freedom and flexibility that online teaching can bring, now is the perfect time to get a formal qualification.
What are the online teaching jobs?
You can teach Chinese children, or you can be a private teacher. You might teach one-on-one, you might teach in an online group, or you might do both. You can even combine some online teaching with face-to-face English teaching jobs, with students looking for English partners at the lower end of the pay scale. The high end are very large organisations with complex platforms that require teachers to have degrees and TEFL qualifications so they can recruit the best teachers to meet their growing needs. There are also opportunities for freelance work and independent work.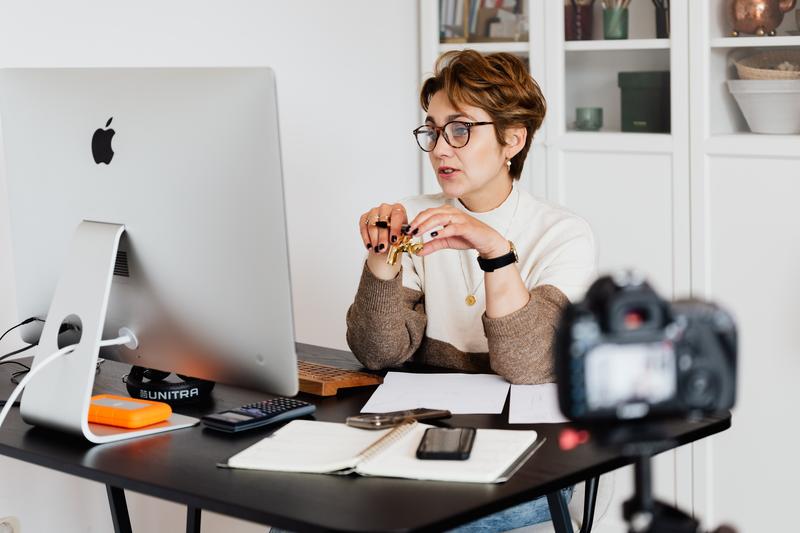 What TEFL qualifications are required for online teaching?
Higher income companies are looking for TEFL qualifications, although this does not need to be in-depth and can be completed quickly. A120-hour courses are fine for 90% of the online English teaching industry. Mind you, some companies may prefer native English teachers with degrees -- but certainly not all.
However, in order to cope with the growing online teacher needs, we have launched the online course, cycle is different, some time very much, every day can take plenty of time to study, so in about a week's time can complete the course of learning, but some time is very fragmentary, one-time can only learn a little bit, Then the learning cycle will be prolonged, it may take about half a month, or even 1-2 months to complete. The period of online learning is closely related to the progress of learning.
The benefits of attending TEFL Online English are obvious - in addition to giving you an insight into the world of online teaching, it will also save you hours of research time as we bring the best companies to you, highlighting their needs, salaries and basics. It will also help you stand out in high-paying jobs.
After all, since most people only have core TEFL, you will stand out with skills and qualifications tailored to the online teaching world.
To get more info please visit our official website
TESOL China official website: www.tesolinchina.com
TEFL China official website: www.teflinchina.com
Or add our WeChat customer service
TESOL WeChat customer service: 13241000737
Telephone: 400-6666-232
Email address: info@TESOLinChina.com
Students service email: Candy@tesolinchina.com