Choosing the right material for language learners at different levels can be difficult, especially for new teachers. For example, Even in intermediate level classes, English proficiency can vary widely, and learners themselves may be stronger in an area of language, such as writing, than in speaking. All of this can make it quite difficult for teachers to choose the right material.

Weak Oral English?
First, if the focus of the course is reading and writing, hiroko should be able to complete written tasks above intermediate level. But when it comes to speaking, she may struggle with higher-level material. This can be done by pairing her with another learner at a slightly lower level so that they can practice at roughly the same standard. In this case, she won't feel embarrassed and may be more able to try the language and grow with confidence.You can also give the stronger pair more speaking tasks so that they are stretched out and give the weaker person fewer speaking tasks.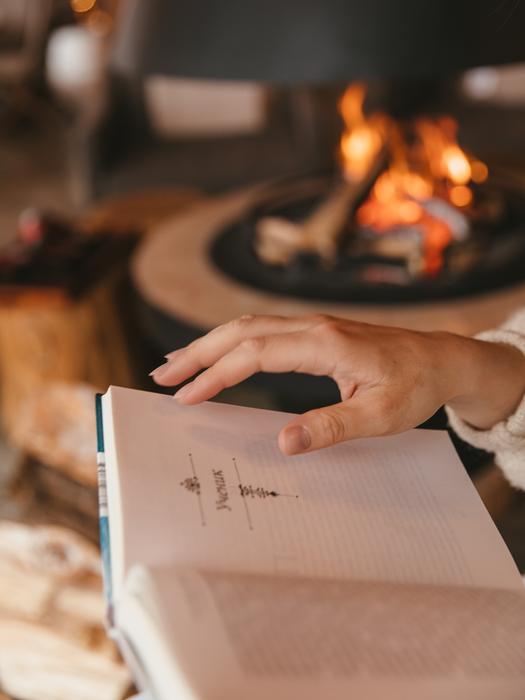 Look for Layers of Material
The key to success in the classroom is learning what kind of material is appropriate for different levels. We want all learners to leave our courses after learning something or being able to do something they were not able to do before, but this may not be the same for every learner. Understanding the strengths and weaknesses of our learners, applying good classroom management skills, and stockpiling appropriate material for students at different levels will help our students engage meaningfully in classroom content.
TEFL hopes these ideas will be helpful to you as you consider what might work in your classroom.
To get more info please visit our official website
TESOL China official website: www.tesolinchina.com
TEFL China official website: www.teflinchina.com
Or add our WeChat customer service
TESOL WeChat customer service: 13241000737
Telephone: 400-6666-232
Email address: info@TESOLinChina.com
Students service email: Candy@tesolinchina.com