Neil is here, talking about his journey of teaching English so far and sharing his advice: My teaching role was heavy, so my journey began...
Once I worked at a church, where I gained experience teaching and working with young people. Later in many other schools, they were often asked to do more extracurricular activities. I teach 14 80-minute speaking classes a week. I teach junior high school students. It was challenging and I enjoyed it, but I found that I needed to improve myself again and make myself more capable. Teaching English after a TESOL course seems relatively easy to get a job...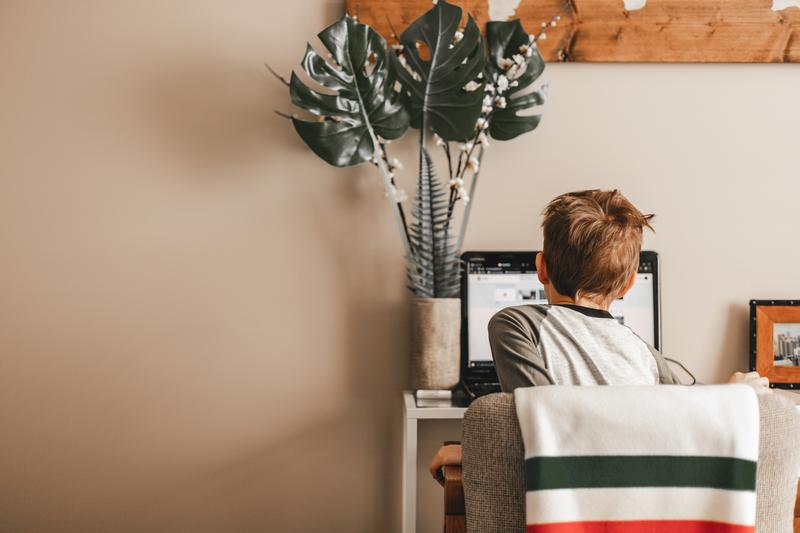 I learned that TEFL certificate is recognized in more than one hundred countries around the world, and more than eight thousand colleges and universities take TEFL as the standard when applying for English teachers. TESOL certificate people, whether in the application for kindergarten English teachers, or college English teachers are a great advantage. Therefore, I choose TESOL courses to help me get the job I want better and faster.
What does TEFL course help me?
Through learning to obtain TESOL certificate, I will improve my teaching level and education concept in this process and gain recognition from more institutions and students. With TEFL certificate, you can make up for the lack of years of work and teach in more institutions. Advanced teaching concepts will help teachers gain recognition from students effectively and make their teaching career more successful.
I'd like to give some advice to other English educators...
First, learn as much as you can, starting with your school; Learn other teachers' names, learn about the school, and ask lots of questions. Secondly, I find that learning a second language is appreciated by people. You can talk fluently with foreign friends. You'll be surprised at the friends you make.
I am grateful for these experiences in the TEFL program, which have helped me to go well in my teaching career.
To get more info please visit our official website
TESOL China official website: www.tesolinchina.com
TEFL China official website: www.teflinchina.com
Or add our WeChat customer service
TESOL WeChat customer service: 13241000737
Telephone: 400-6666-232
Email address: info@TESOLinChina.com
Students service email: Candy@tesolinchina.com