WHO SHOULD DO TEFL/TESOL COURSE?
TEFL course is basically open to all. There is no particular requirement of any special eligibility criteria. Any graduate in any discipline with basic knowledge in English makes one eligible to pursue professional TEFL course. But what actually matters when someone is electing a TEFL course is motivation and determination. Enthusiasm for learning something new is important for TEFL course.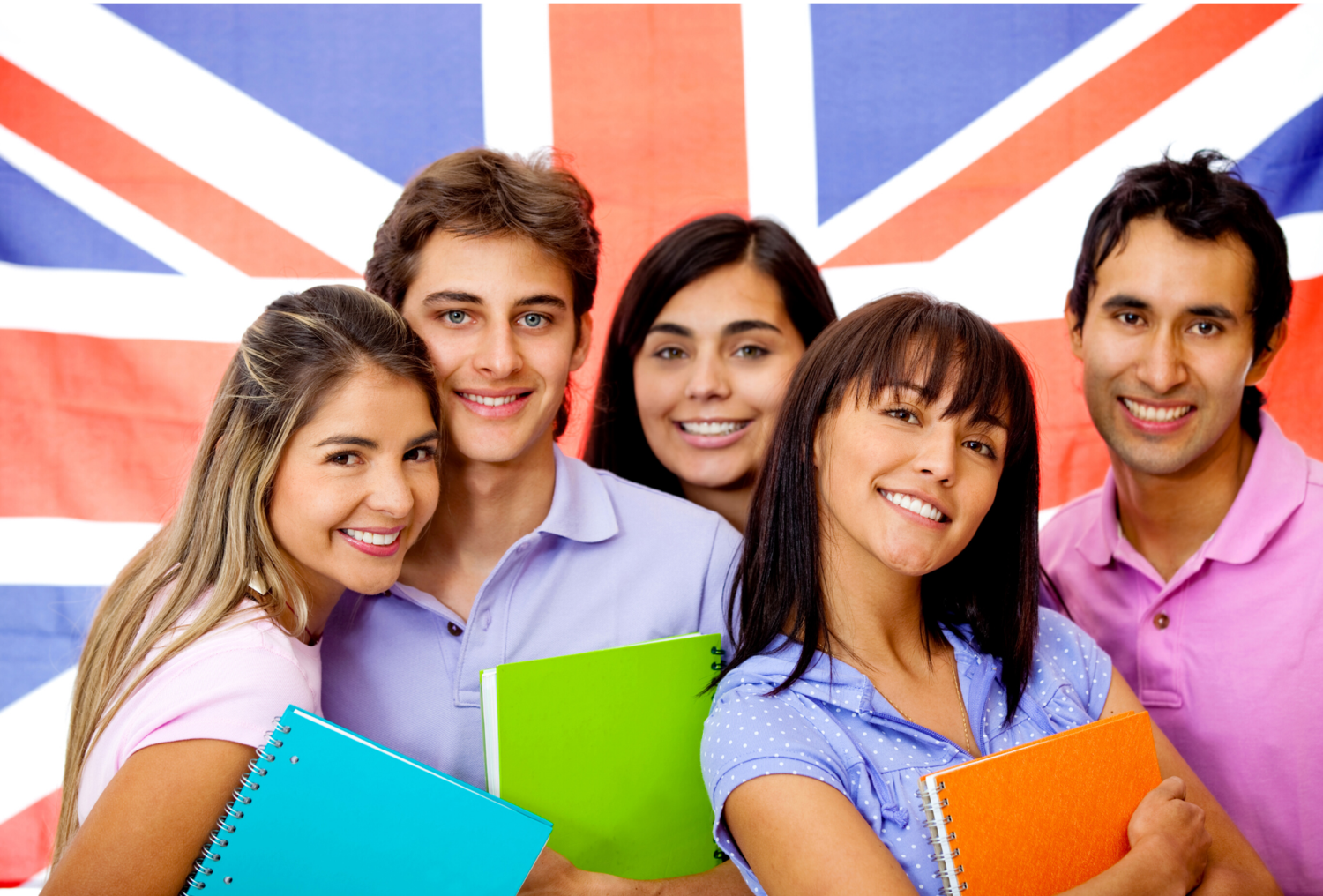 If you are looking for a professional teaching career abroad in your new future then TEFL is the right choice for you. The course will educate you with all the important factors related to teaching English as a foreign language. Currently the demand for professional trained EFL teacher is huge in all the parts of the world because of the growing importance of learning English language to take effective part in global communication. So the career opportunity is exciting.
The TEFL course is not only open for the aspiring EFL teachers but also for the working EFL teachers those who are looking for career growth and enhancement of teaching skills. The course can guide them brilliantly. Hence there will be a great opportunity for career growth and finding new interest in the similar profession.
TEFL is always an exciting choice for the people looking for a career change. People those who started working at a very early age generally lose interest in their job and seek for career change. There are many people who never loved their job till date and always had a special heart to do something different, likely want to go for a career change. But in most of the cases people back off due to financial insecurity. TEFL is just the best option for them. TEFL courses are basically ready for job training contents and you may get immediate global access with a new career and it features financial strength also.
The fun part, TEFL course is not only open for the professional teachers. You may also pursue the course to teach at your home to the needy students while you can have you global opportunity in your pocket that any time can be availed. The course can be beneficial if you are willing to open a homely or small school for the needy students or for the children. The methodologies and techniques of teaching English as a foreign language you will learn while pursuing the course will help you immensely.
You may also consider pursuing TEFL course if you are willing to work as an English language teacher in any language school. The language schools across the world features great requirement for English language teachers as the demand for learning English language is relatively higher than any other languages. The urge for learning English language is also high in the native English speaking countries as many speaker of other languages are struggling hard to fit into the society. Here comes the importance of TESOL. The course can help you to hop onto the job role.
If you are a travel freak by heart then TEFL could be an interesting option for you. No wonder it will bring travelling opportunity for you as you will get teaching opportunity in different countries. Exploring the world as a traveler is always special. You will have the opportunity to live in different culture, different food habits, different fashion sense and you will surely bag some great memories. Isn't it fun, you will be travelling and exploring the world while earning money at the same time? You may consider your job as a working holiday. This opportunity might appear heavenly if you possess a special heart for nature photography. Creating a rich collection of photographs that speaks for natural and geographical differences of the planet is something enticing.