Reflections on TESOL course learning
---
How time flies! I finish my TESOL online training for Children Program. From the learning, I have benefited a lot from it. As a teacher, especially in this technology advanced society, I realized the importance of learning day by day. After all, only when teachers are professional in their teacher, can students acquire the correct knowledge and learn this language efficiently. Among them, eight intelligence types leave a deep impression on me.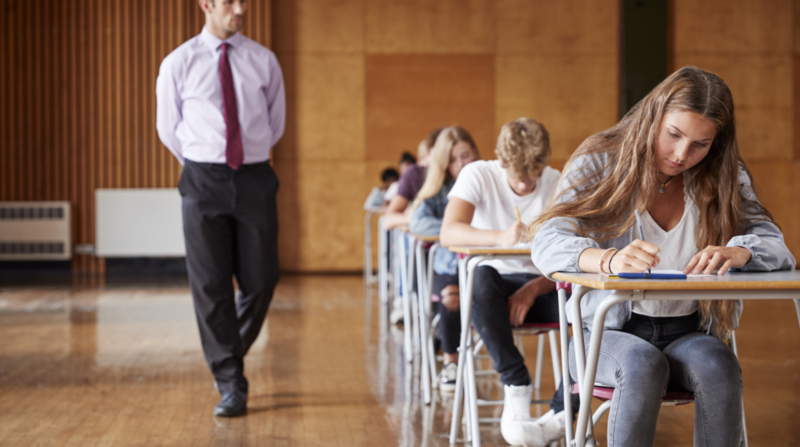 Before learning TESOL, I usually teach my students in the same way. I designed activities that encouraged all of my students to take part in actively. However, some students sometimes were not engaged in them. What's worse, they even missed the target language. Instead, they just paid more attention to games and competitions, which always makes me confused.
TESOL Learning Style
But now, I recognize that students belong to different intelligence types. I should use different kinds of activities during the class. Therefore, I have changed my teaching methods.
For example, I add English songs, news and videos to English classes. Also, I will divide students into different groups that include students with various intelligence types. When we talk about teamwork, interpersonal learners will be confident in organizing groups and lead their groups to finish the task. If we learn topic language through music, musical learners can complete the task quickly and get rewards most.
Besides, as long as we play role-play games, bodily learners are always winners. Certainly, all students understand and find out their own strengths and weaknesses during the class. Then they are less frustrated and more confident. Meanwhile, they are more interested in English learning.
Summarizing
Learning is a lifetime journey. My students make progress because of my learning. Moreover, the spirit of going on learning also has a positive influence on my students. Not only can they acquire new languages and skills, but also realize the importance of learning. That is no doubt the best gift and lesson that I want to give them.
Thanks to this lesson. And I am really grateful to TESOL in China. Now, I seem to find a new way to teach English and then help my students more and better.
免费领取更多英语教学法请联系我们 
TESOL中国官网:www.tesolinchina.com
TEFL中国官网:www.teflinchina.com
TESOL广州官网: www. tefltesol.com.cn
TESOL北京总部:www.tesolinchina.com.cn
TESOL 线上官网:www.teslchina.com
TESOL课程介绍:www.china-tesol.com
TESOL往期回顾:www.thetesol.com
了解更多课程信息和最新开课信息
TESOL客服微信:13241000737
总部电话:010-63267701
地址:中国·北京 西城区宣武门海格国际大厦B座605-606
ADDRESS:ROOMB605606,Hai Ge GUO Ji Da Sha, Xuan Wu Men Wai Street., Beijing .CHINA
企业邮箱:admin@TESOLinchina.com
学员服务邮箱:candy@tesolinchina.com