Teaching English to children is not a simple or easy work, teacher need to know not only language theories and teaching approaches, but also various teaching activities and games. What I have learned these days are listed as follows.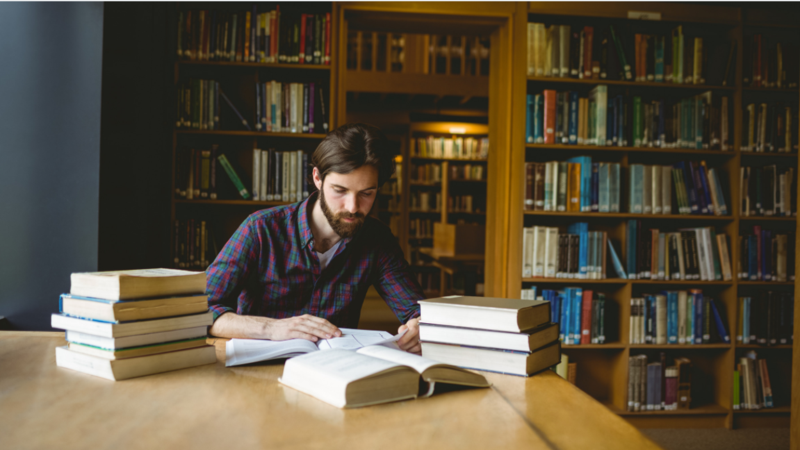 TESOL Class management
Class management.It is essential to create a safe and shameless learning environment for students.Teacher should respect students and listen to whatever they are talking about. In this way students can speak freely without worry about being interrupted or corrected.
TESOL Teaching method
Various teaching method and activities. Younger children's attention span is short, various teaching activities will help them involve in the class learning. Prepare more activities for a lesson, including quiet or noisy exercises, developing different language skills, like listening,talking,reading and writing skills.
TESOL Lesson plan
A well-prepared lesson plan is a vital element of a successful course. Teacher should think of every teaching detail,including teaching objectives, teaching method, materials or tools, activities, and assessment.Practice several times and review the plan, make some changes if necessary.
免费领取更多英语教学法请联系我们 
TESOL中国官网:www.tesolinchina.com
TEFL中国官网:www.teflinchina.com
TESOL广州官网: www. tefltesol.com.cn
TESOL北京总部:www.tesolinchina.com.cn
TESOL 线上官网:www.teslchina.com
TESOL课程介绍:www.china-tesol.com
TESOL往期回顾:www.thetesol.com
了解更多课程信息和最新开课信息
TESOL客服微信:13241000737
总部电话:010-63267701
地址:中国·北京 西城区宣武门海格国际大厦B座605-606
ADDRESS:ROOMB605606,Hai Ge GUO Ji Da Sha, Xuan Wu Men Wai Street., Beijing .CHINA
企业邮箱:admin@TESOLinchina.com
学员服务邮箱:candy@tesolinchina.com