TESOL Teaching Skill Thesis From Monica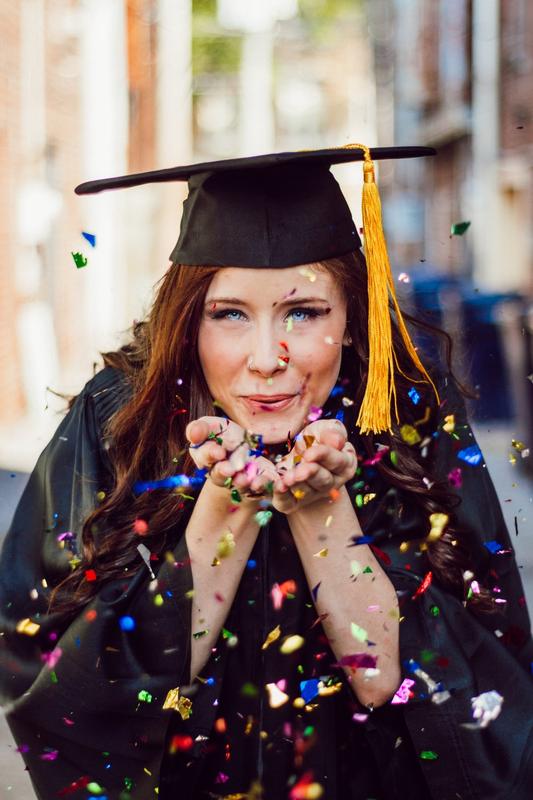 TESOL English Teaching Skill:
This essay mainly focuses on what I have learnt from this short training and how to improve my teaching skills and theoretical knowledge.
The course mainly concentrates on how to teach English to Speakers of Other Languages. So it is diverse and different from our mother tongue because students with various cultural background have different understanding language carried culture. Therefore, the instructor presented us many real activities to let us know how to carry out the teaching objects.
TESOL Greeting and Warm-up:
Firstly, the instructor showed us a great many ways to greet and warm up students. For example, "Hello, I am Monica, and you?", " Hello, I am Monica and you are Mike." Etc. Then the teacher presented us Two Golden Rules in teaching ESL by the usage of preposition(on, in, behind, front, back, between, under, etc). They are to do the same(Say what I say and do what I do) and to do the opposite(Say Opposite I say and do opposite I do). For example, when the teacher says "front", students should say "front". Conversely, when the teacher says "front", students say "back". Other activities are "reading mind" , "don't say yes or know", categories, jeopardy, sentence pace, spot the difference and chain fairytale. Those activities are designed to vocabulary, grammar, and other language skills. What's the most important is that those teaching methods always keep students focus on what the teacher say and so encourage students to learn language actively.
免费领取更多英语教学法请联系我们 
TESOL中国官网:www.tesolinchina.com
TEFL中国官网:www.teflinchina.com
TESOL广州官网: www. tefltesol.com.cn
TESOL北京总部:www.tesolinchina.com.cn
TESOL 线上官网:www.teslchina.com
TESOL课程介绍:www.china-tesol.com
TESOL往期回顾:www.thetesol.com
了解更多课程信息和最新开课信息
TESOL客服微信:13241000737
总部电话:010-63267701
地址:中国·北京 西城区宣武门海格国际大厦B座605-606
ADDRESS:ROOMB605606,Hai Ge GUO Ji Da Sha, Xuan Wu Men Wai Street., Beijing .CHINA
企业邮箱:admin@TESOLinchina.com
学员服务邮箱:candy@tesolinchina.com