TESOL Teaching Methods and Thinking Maps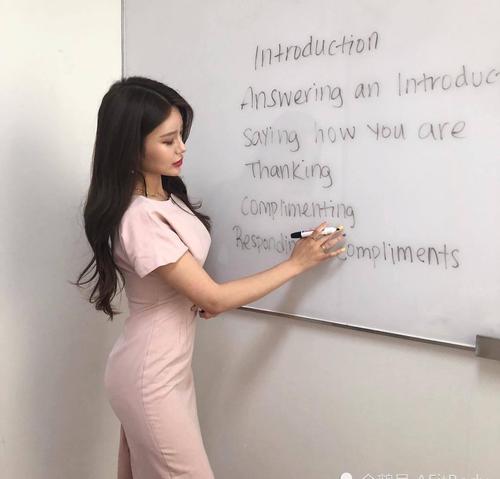 TESOL Teaching Methods:
I also learned about five teaching methods, one of them is TPR method. TPR is an approach to teaching a second language, based on listening linked to physical activities which are designed to reinforce comprehension. TPR is easy to implement and no translation is needed. You do not need to prepare a lot of materials. It has less stress for students of any age. It is interesting, effective input and perfect for team teaching.
There are five steps to do the TPR:
·Teacher command and perform the action.
·Teacher command and both teacher and students perform the action.
·Teacher gives command and students perform the action.
·Teacher points out one student to do the performance.
·Students give each other commands.
To summarize it, that is "I say I do, I say we do, I say you do, I say but one by one, you say you do."
TESOL Thinking Maps:
Besides, I learned 8 types of thinking maps: bubble map; double bubble map;flow map; multi-flow map; circle map;tree map; brace map; bridge map. 8 types of learning styles: visual; audio;verbal; physical; logical; social;solitary and combination.
免费领取更多英语教学法请联系我们 
TESOL中国官网:www.tesolinchina.com
TEFL中国官网:www.teflinchina.com
TESOL广州官网: www. tefltesol.com.cn
TESOL北京总部:www.tesolinchina.com.cn
TESOL 线上官网:www.teslchina.com
TESOL课程介绍:www.china-tesol.com
TESOL往期回顾:www.thetesol.com
了解更多课程信息和最新开课信息
TESOL客服微信:13241000737
总部电话:010-63267701
地址:中国·北京 西城区宣武门海格国际大厦B座605-606
ADDRESS:ROOMB605606,Hai Ge GUO Ji Da Sha, Xuan Wu Men Wai Street., Beijing .CHINA
企业邮箱:admin@TESOLinchina.com
学员服务邮箱:candy@tesolinchina.com