TESOL优秀毕业学员培训感悟-Eggie
---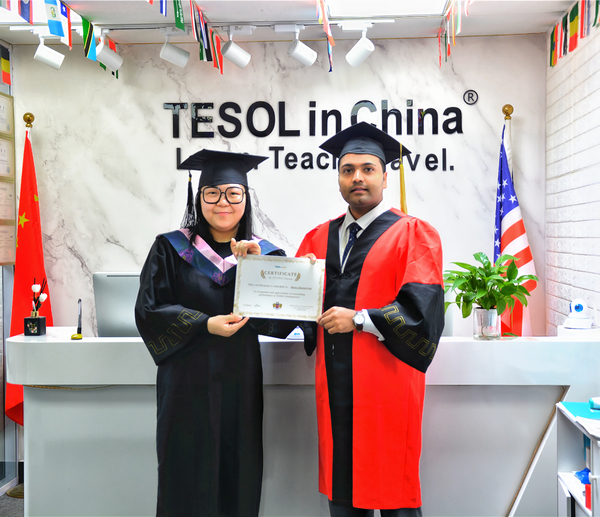 With the continuous development of the society, people pay more attention to the exploration of more scientific and reasonable educational methods.In the process of learning this course, I was deeply impressed by eight thinking maps.And when you look at the history of it, it turns out that this way of learning to think was invented a long time ago, but not as widely as it was actually taught.Human progress consists in continuous learning and improvement, so when I learn a new thing, I usually go through several processes, what it is, why, and how to do it.
First we need to understand the USES of these eight types in thinking about different types of problems, second we need to think about why this method is better than our simple thinking method, and finally how to put it into practical teaching.
Through learning, I think it is important to develop a habit of thinking, they are a correct compass to help you think, with their help, your thinking will be more open, organized and systematic.Many deeper thoughts are thought and discovered in this way.
We should learn to be good at using such a method, improve their learning thinking ability, improve the level of teaching.
免费领取更多英语教学法请联系我们 
TESOL中国官网:www.tesolinchina.com
TEFL中国官网:www.teflinchina.com
了解更多课程信息和最新开课信息
总部电话:010-63267701
地址:中国·北京 西城区宣武门海格国际大厦B座605-606
ADDRESS:ROOMB605606,Hai Ge GUO Ji Da Sha, Xuan Wu Men Wai Street., Beijing .CHINA
企业邮箱:admin@TESOLinchina.com
学员服务邮箱:candy@tesolinchina.com